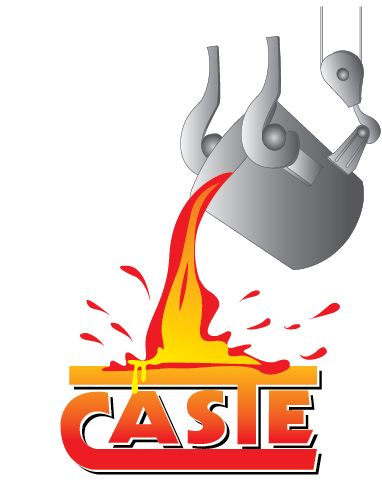 CASTE has the knowledge and expertise to develop projects, improve production, efficiency, and reduce costs for capital  projects and operating and maintenance spares

CASTE brings the advancements in China's steel technology directly to the US Steel Industry






CASTE LLC is a company established to provide a complete range of services for Steel Companies.  CASTE has capabilities in consulting, engineering, and equipment supply as well as project development and execution with a goal to improve production, efficiency, and reduce capital costs.  CASTE can also help reduce costs through savings on operating and maintenance spares.

How does CASTE do this?

Experienced People + Knowledge & Experience in the Chinese Market

CASTE capitalizes on China's advancement in the Steel Industry to bring their manufacturing and engineering capabilities to North America and the international market. 

Over the past thirty years with its open door policies and increased production, China has imported advancing technologies from all over the world.  Accompanied by the developments of the steel industry, Chinese companies have also developed their own advancements in technology and engineering in the steel industry.  In the past Chinese suppliers have been concentrating on their own domestic market for the steel industry and now they are ready to enter the world market.  The Chinese companies have supplied equipment all over the world; for example, China Erzhong Group, one of the companies CASTE represents, supplied a complete Semi-continuous Hot Strip Mill in Poland, but did it under a European supplier's name. CASTE will provide support, contacts and expertise for them to reach the world. 

Through years of experience dealing in China, CASTE has identified certain first class Chinese companies with very impressive customer reference lists. They are producing products to a worldwide standard.  The companies represented by CASTE all have excellent products and services and very good reputations.  Some of them are national enterprises and some are private companies.  However, they all have one thing in common: Excellent Quality and Competitive Prices.