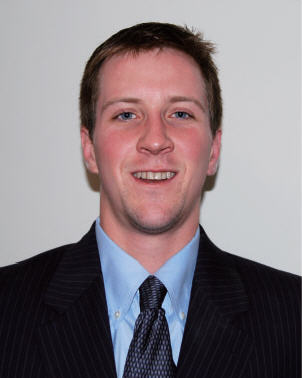 We connect the world...


CASTE's goal is to find quality solutions that will save you money


Executive Management Team

Simon Weng

President

Simon has over 44 years experience in the steel industry.  He began his career at Shanghai Alloy plant as a shift engineer. From there he worked for Baoshan Iron and Steel working as an engineer and technical negotiator for major capital projects with foreign suppliers.  Simon then moved to the United States in 1980 and got his Masters degree from Northeast Louisiana University and then became a US citizen. Upon graduation he went to work for Pennsylvania Engineering Corporation as China Business Manager where he successfully developed PECOR's entry into the Chinese market.  For the next 18 years he worked for Tippins Incorporated/Tippins Technologies as Executive vice president of Sales where he was responsible for developing the Asian market with negotiating and signing over $950 million USD in contracts as well as establishing and managing the China office.  When Tippins formed a joint venture in 2005 with SMS Demag to form SMS Demag Tippins LLC, he became Vice President of Sales where he was responsible for generating over $110 million USD in contracts. 

Jonathan Thomas

Vice President

Jonathan Thomas is a Pittsburgh, Pennsylvania native.  He graduated from Purdue University with a Bachelor's Degree in Industrial Management and a minor in Economics Honors.  Following college he worked as a Project Manager and Treasury Manager for Tippins Technologies Inc.  His responsibilities included managing Steel equipment projects as well as being responsible for all treasury activities for the company.  He then worked as a Project Manager for a world renowned OEM Mill Builder.  He was the Project Manager for a new rolling facility in Morocco, which consisted of a new Twin Stand Steckel Mill and Plate Mill/Rougher on a Greenfield site.  He was also the Project Manager for an upgrade of a stainless steel Steckel Mill from a Single Stand to a Twin Stand Mill in India.  His responsibilities also included being the purchasing manager for the purchasing activities for an Aluminum Plate Mill project in China.   Additionally, he worked as a Sales agent and Manager of Surplus with Casey Equipment before starting CASTE.