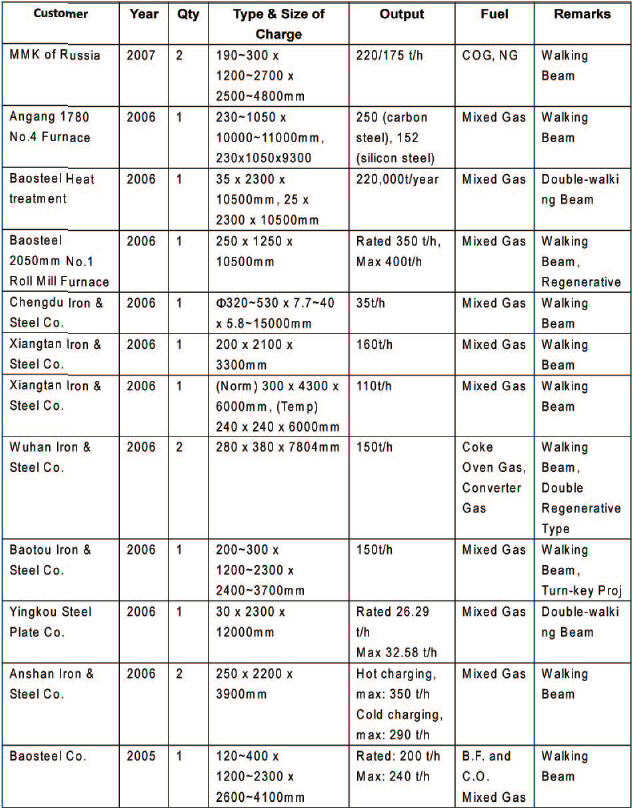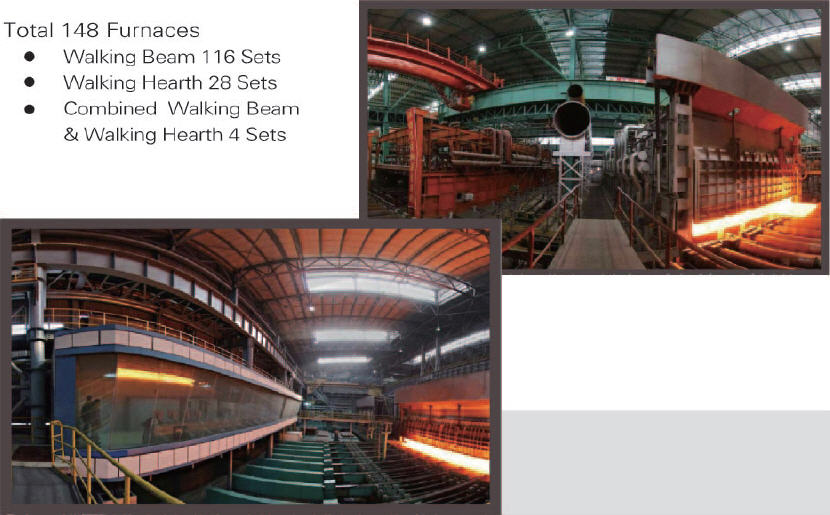 Phoenix Furnace has the experience, personnel, capability, and technology to improve your current reheat furnace or supply .



BEIJING PHOENIX INDUSTRIAL FURNACE CO.


Introduction

Beijing Phoenix Industrial Furnace Co., Ltd. (PHIF) was established in 1993, engaging in engineering design, equipment manufacturing and turn-key projects of various kinds of industrial furnaces and related engineering works. Phoenix provides a complete system including engineering design, equipment manufacturing, quality control, supervision of erection, installation, and supervision of commissioning. At the present time, PHIF's head office has 125 engineers, among them 68 engineers possess mid and senior titles and 14 engineers have chief engineer title. PHIF provides a comprehensive scope of products; many of them have successfully obtained national patents and have earned good reputation from customers. PHIF was awarded with the Beijing High-tech Enterprise Certificate in 2002. In the past 50 years, the company has designed and built more than 600 reheating and heat-treatment furnaces, in which there are about 100 walking-type furnaces, as well as provided engineering and equipment design for 20 projects in South Korea, Russia, Thailand, Vietnam, etc.

Summary of Achievements

Total 148 Furnaces:

•  116 - Walking Beam Furnaces

•  28 - Walking Hearth Furnaces

•  4 - Combined Walking Beam & Walking Hearth Furnaces

Reference List

BHIF Website